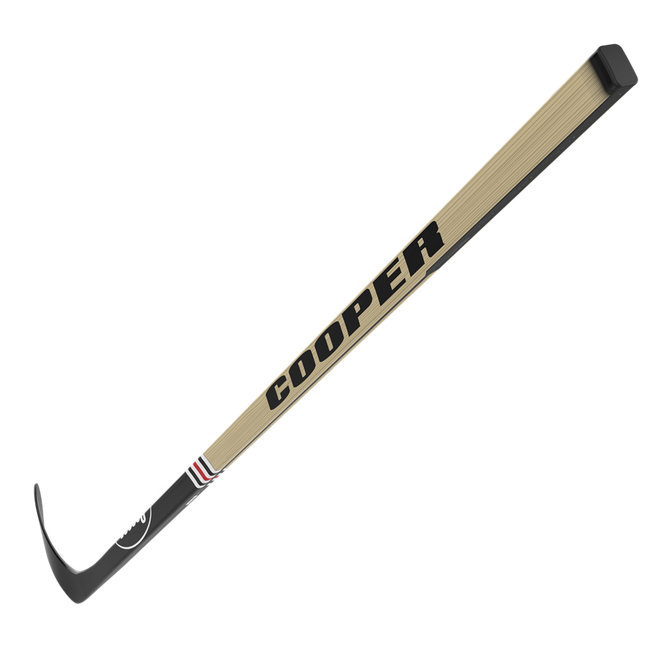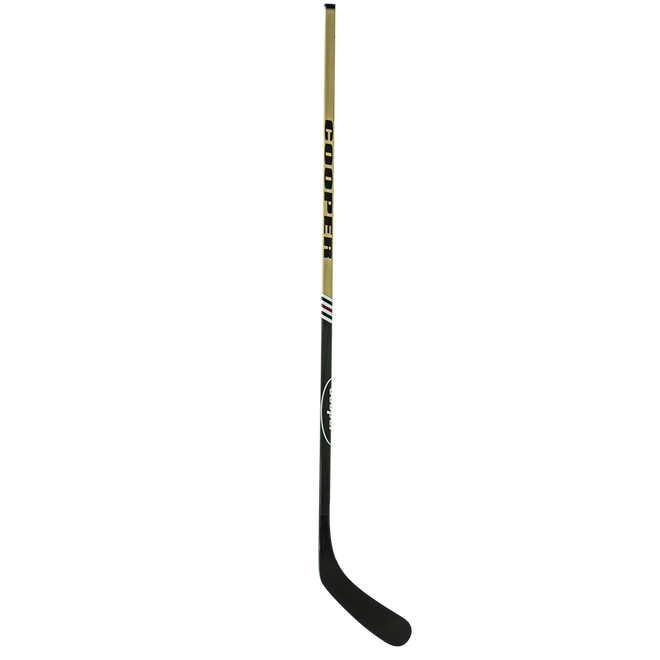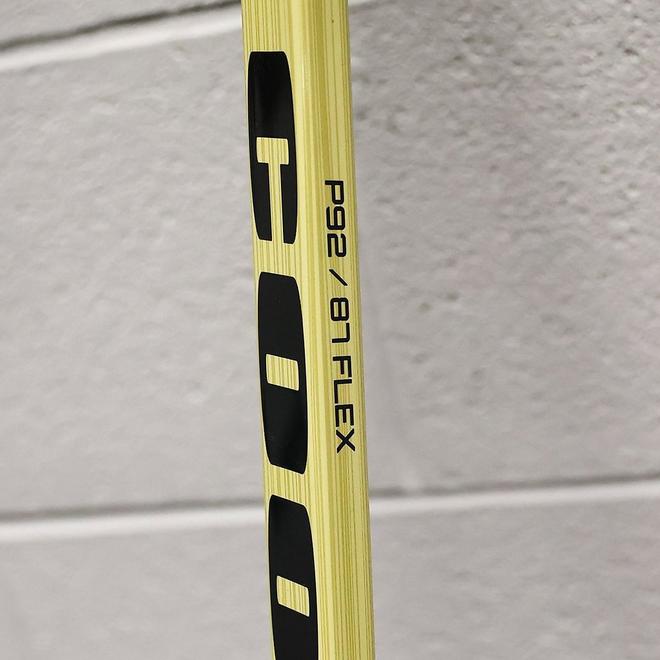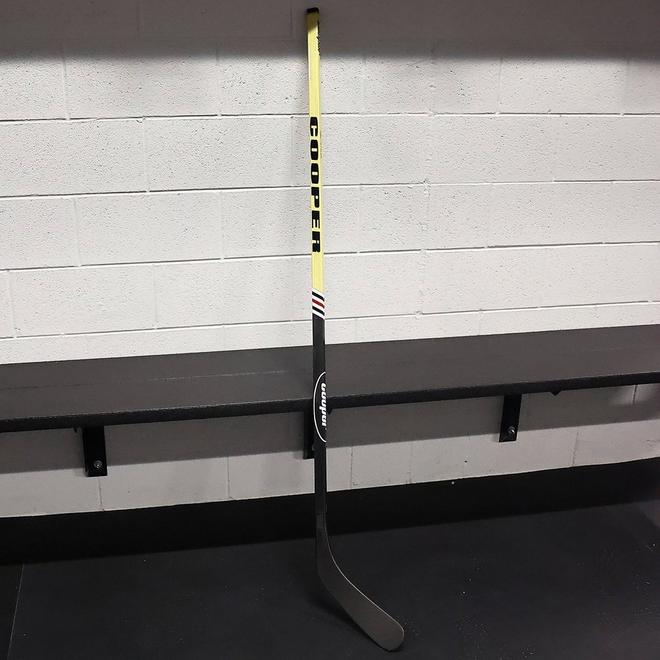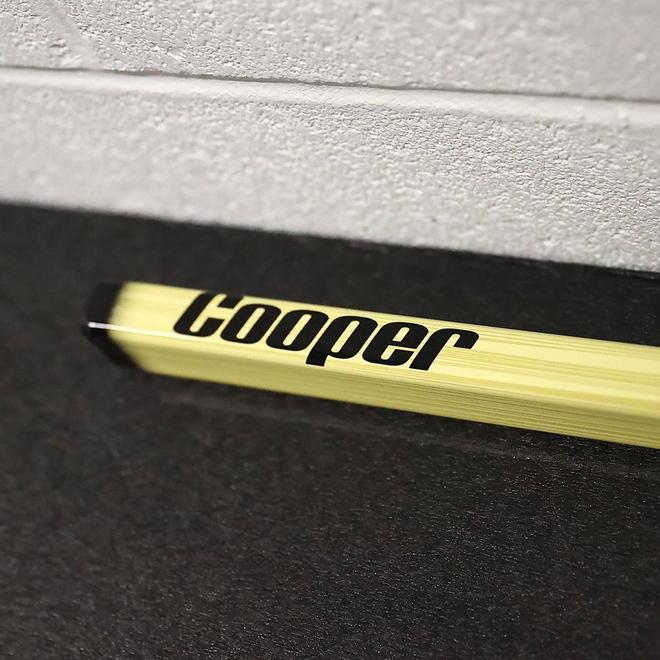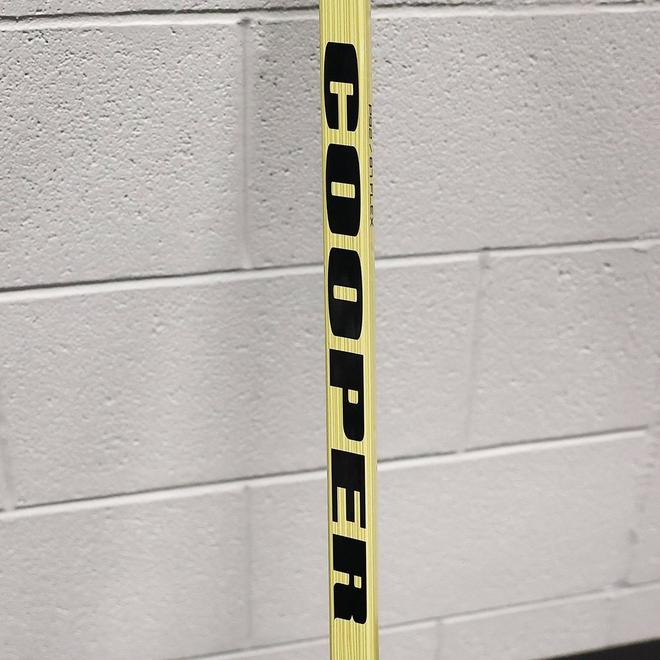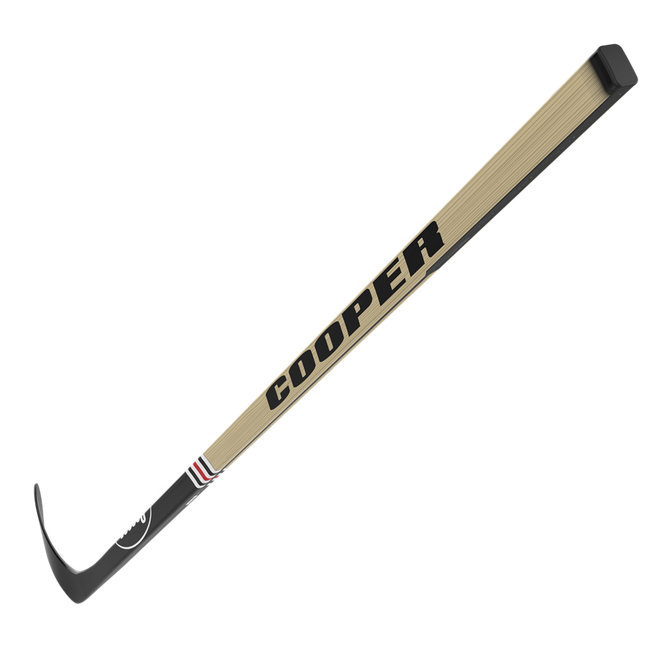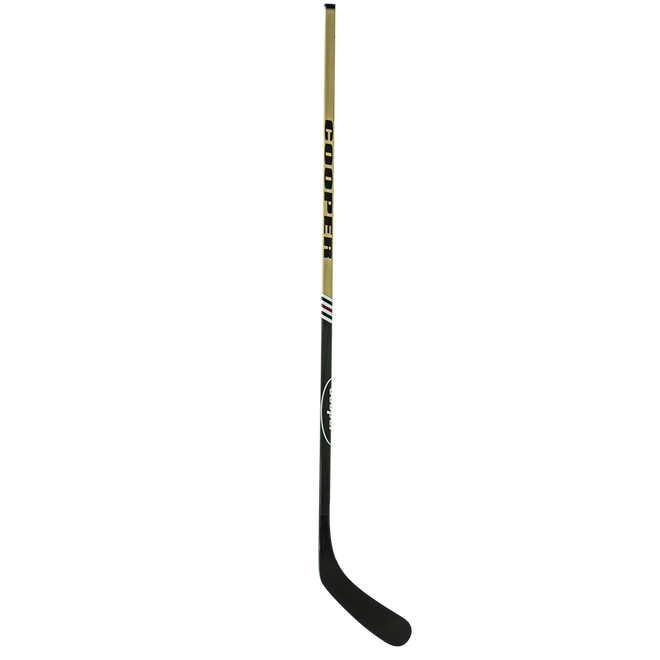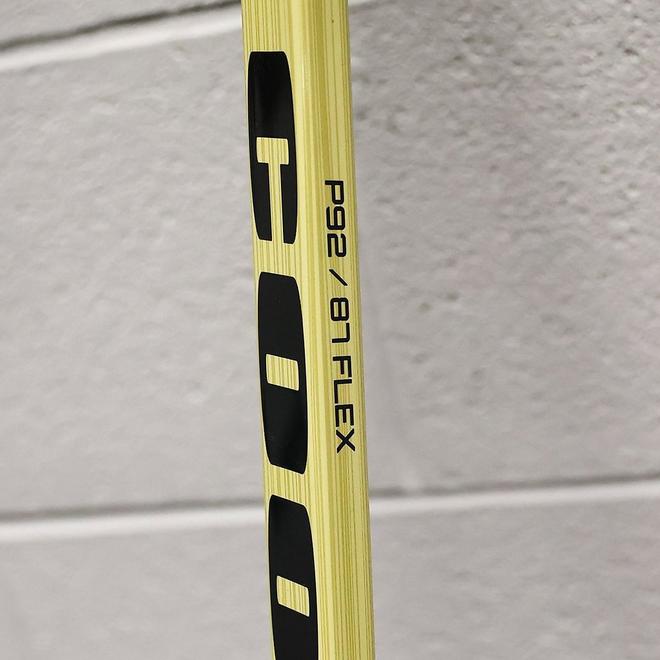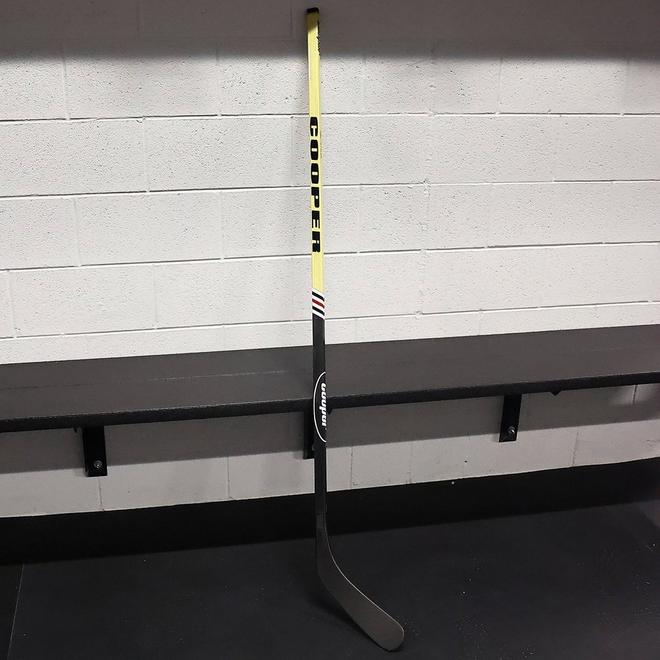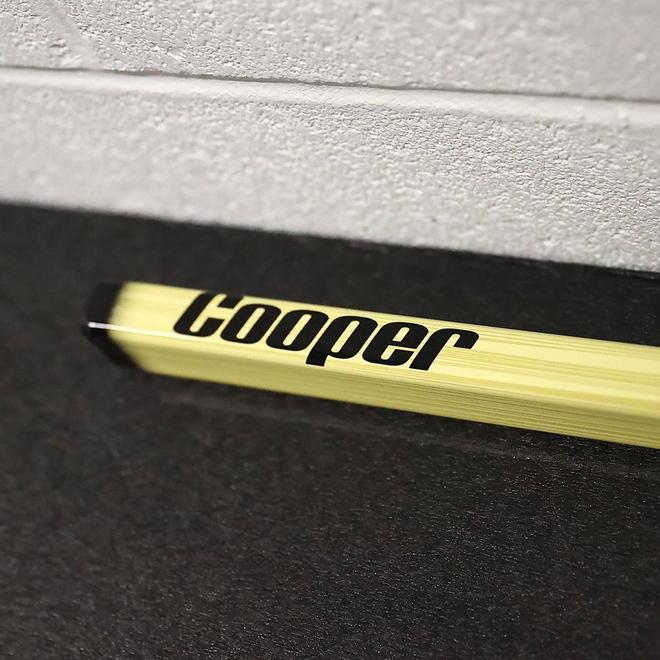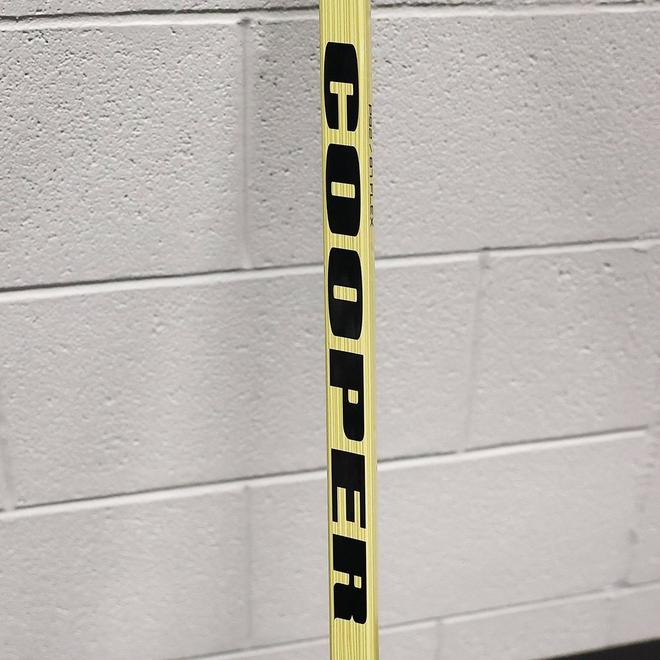 Cooper Pro Vintage Stick Senior
Details
https://www.bauer.com/en-US/cooper-gear/cooper-pro-vintage-stick-senior-603946.html
Sonderaktionen
Limited Edition: While Supplies Last
There are only a few classic brands in the sport of hockey and Cooper is one of them. It was a pro player favorite and now it's back. Step into our hockey time machine and pick up a limited edition piece of authentic Cooper gear. Whether you wore it back in the day, or you're a young player who appreciates the greats of the game, Cooper is a timeless choice.
Find a Retailer
Cooper Pro Vintage Stick Senior
Shot Technology
Mid-Kick-Technologie
Shaft Technology
UD Carbon Fiber, GRIPTAC grip
BLATT-TECHNOLOGIE
UD Carbon Fiber, BridgeCore Technology
Konstruktion
Fused 2-piece; 530 grams
Merkmale
It performed for every player who used it in the 1980s; you better believe it will perform for you in the 2020s.
Logos
Cooper logos on shaft