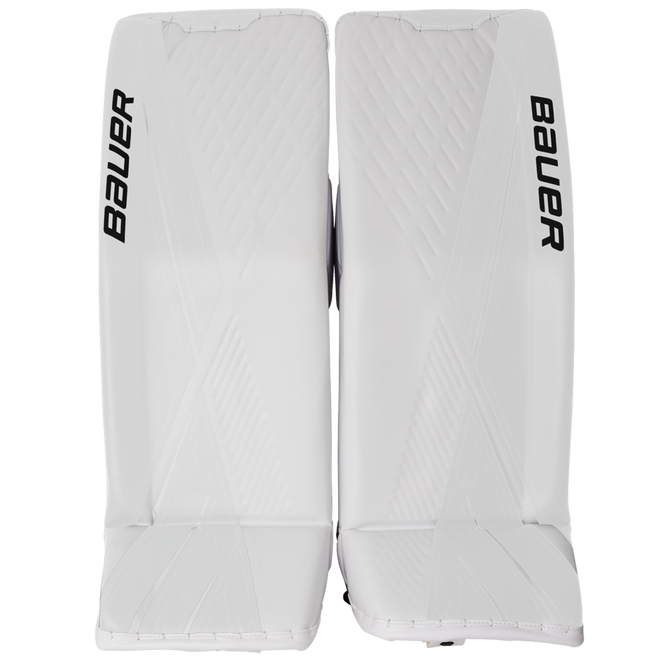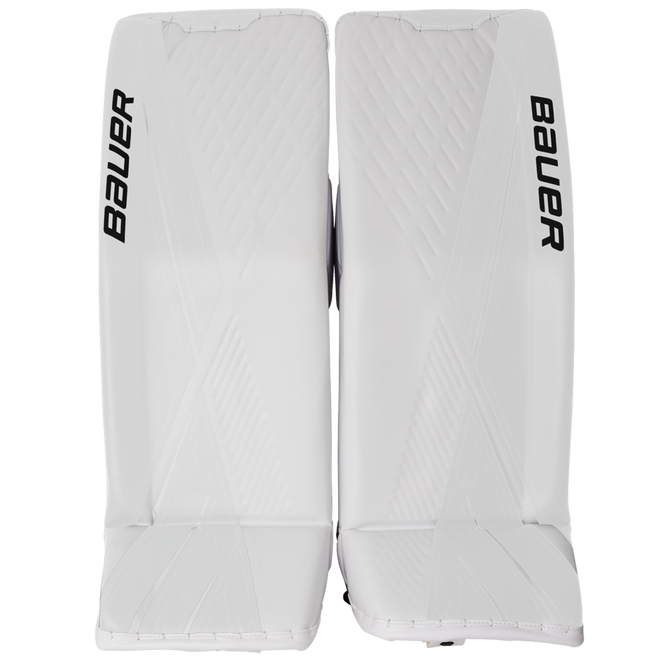 SUPREME ULTRASONIC Goal Pad Senior
Details
https://www.bauer.com/en-US/goalie-hockey-gear/goalie-pads/supreme-ultrasonic-goal-pad-senior-615973.html.bauer.com/en-CA/hockey-sticks/sticks-limited/bauer--zac-bell-limited-edition-nexus-geo-stick-676324.html
Sonderaktionen
The Ultrasonic Goal Pad is made for the elite goalie. The Ultrasonic features our newest innovation, Stabilislide Knee Block, which prevents under and over-rotation to provide the goalie with a perfect ice seal. That's only one part of how we've re-engineered the butterfly. We have a new 151 Degree shocklite Core which gives the pad a better overall shape AND better position on the leg. It's reinforced with Curv to add to the seal, and a Butterfly Assist calf pillow which works with a new calf plate to enhance the seal. We've evolved our Tune fit strapping, it now features a connect strap that adds stability below the knee, which is removable if the goalie prefers to play without it. Finally, a Connect Flex 125 degree boot, which is our traditional Supreme angle, now offers a more flexible game-ready feel.
Find a Retailer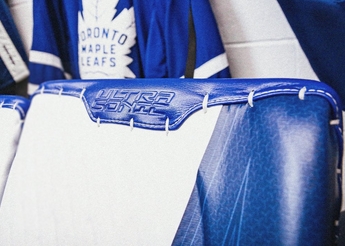 151º SHOCKLITE CORE PRO
Designed for Supreme shape on the leg for optimal butterfly shape. It has CURV Composite and Shocklite foam that creates a more durable and rigid core for shape retention.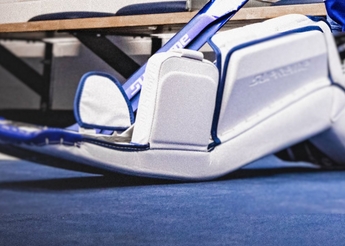 STABILISLIDE KNEE BLOCK
Stabilislide knee block is the first knee block to be built into the core of the pad to cut down on the pad having secondary movement while in the butterfly.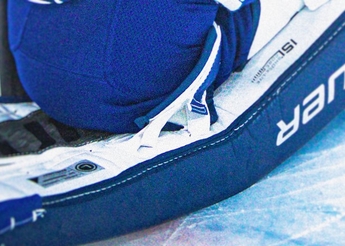 TUNEFIT CONNECT
The TuneFit Connect strap is located below the knee and creates a closer connection of the leg to the pad to eliminate the pad moving separately from the leg.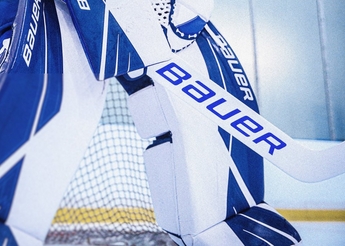 BUTTERFLY ASSIST
Butterfly Assist is a new shape for the calf plate and an integrated calf pillow on the inside creates more balance for the goalie while in the butterfly.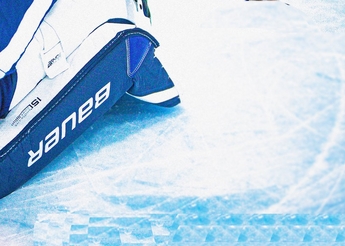 125 CONNECT-FLEX BOOT
A 125-degree boot angle with all new flexibility gives the pad a game-ready feel out of the box.
SUPREME ULTRASONIC Goal Pad Senior
Fixierung
Tune fit connect (1052524)- S/M/L
Knieschale
Stabilislide knee
Wadenschutz
Stable plate + CORTECH ST
Core Insert
151 Degree shocklite core (Flex below the knee)
Leg Channel
Butterfly assist calf pillow
Boot Flex
Connect flex 125 degree
Zeh
Offset stretch toe attachment
Sonstiges
Boot strap in box