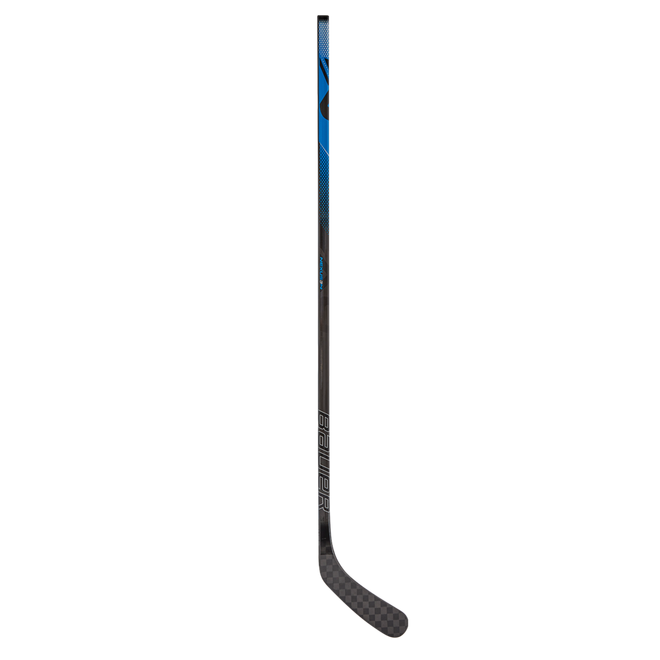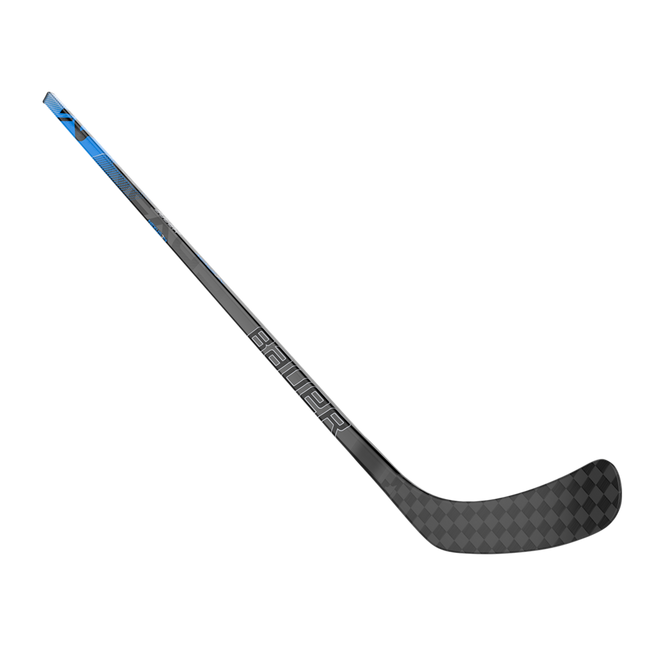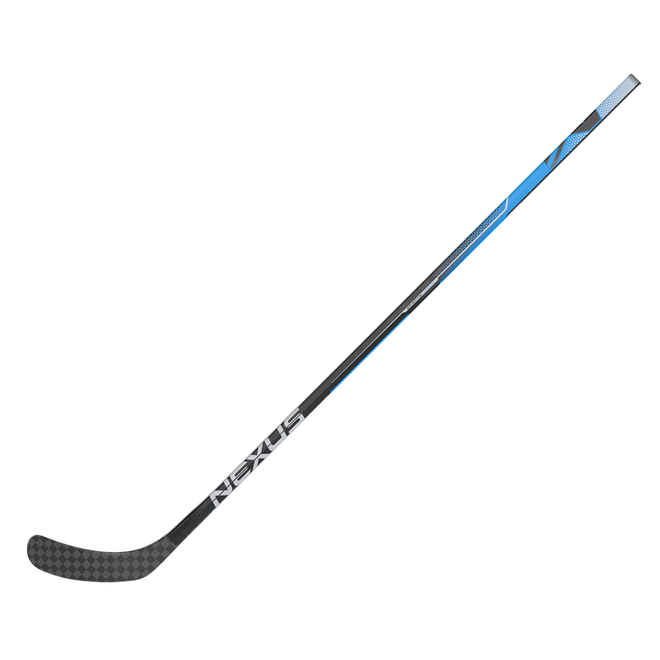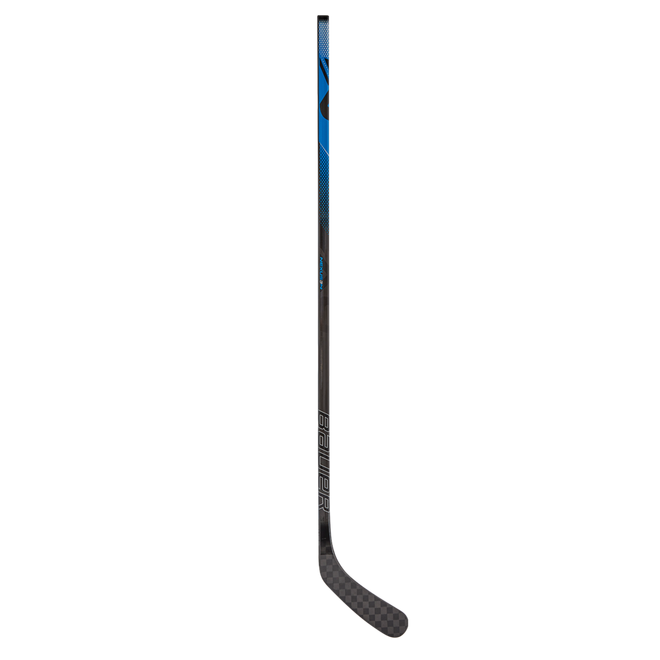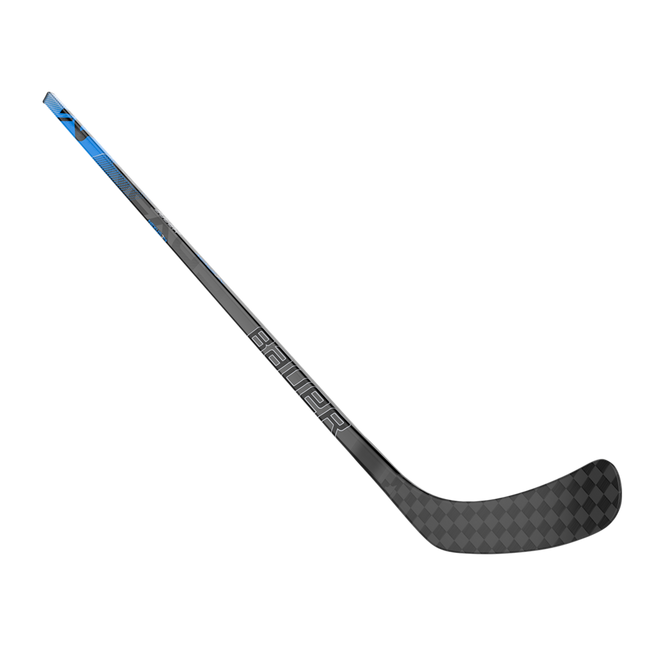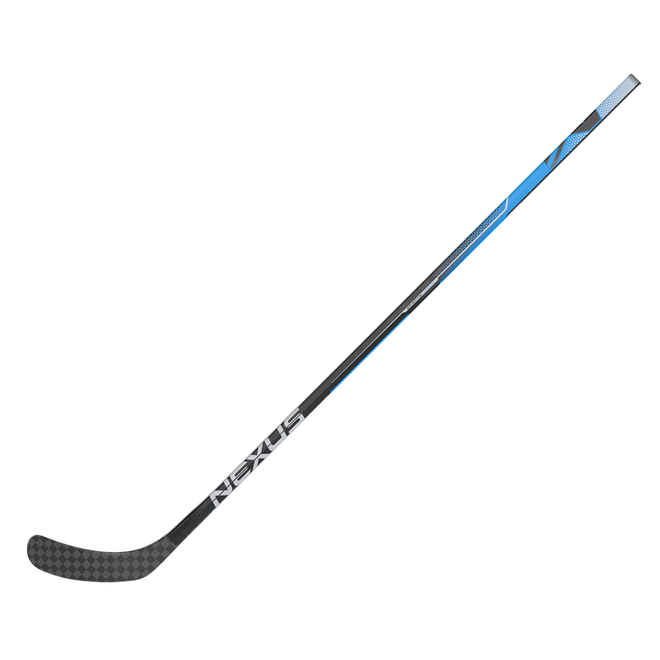 NEXUS 3N Griptac Stick Intermediate
Details
https://www.bauer.com/en-US/hockey-sticks/nexus-sticks/nexus-sticks-intermediate/nexus-3n-griptac-stick-intermediate-614989.html
Sonderaktionen
The Nexus 3N features our new ER Spine Technology and is designed for the skilled player. Coming in at 435 grams, it's the lightest stick at this price point. The high level of tech put into a stick at this price gives it a truly unmatched combination of performance and value.
More highlights:
• An HP MOLD creates a true 1-piece feel, which improves overall playability.
• It has an easy load and fast release.
• MaxBalance reduces blade weight while maintaining durability, helping improve overall balance.
Find a Retailer
A SIMPLE AND EASY WARRANTY
LOWEST PRICE GUARANTEE
24/7 SUPPORT FROM BAUER FIT EXPERTS
HASSLE-FREE SHIPPING
RISK FREE RETURNS: ALL RETURNS ARE FREE OF SHIPPING COSTS
VISIT BAUER SUPPORT >
KEY TECHNOLOGIES
EASIER FLEX &
SCHNELLERE ENERGIEENTLADUNG
Revolutionary shape removesexcess carbon fiber layers in the key loading zone making it easier to flex for a faster, more controlled release.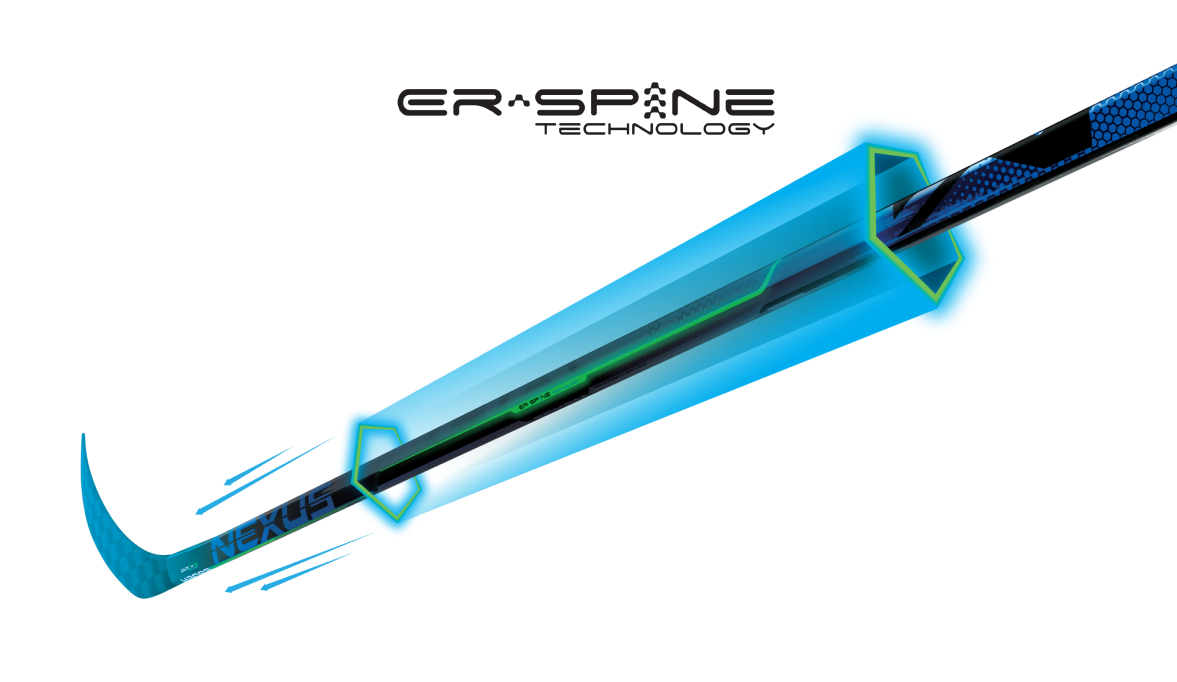 FAST
ENERGY FLOW
Elite level technology that gives a consistent flow of energy from handle to blade.
TOUGH ON
IMPACTS
Carbon fiber weave gives added strength to the blade on impacts where it matters most.

NEXUS 3N Griptac Stick Intermediate
Shot Technology
ER SPINE TECHNOLOGY
BLATT-TECHNOLOGIE
15K Carbon Fiber; Aerofoam I Blade Core; MaxBalance
Garantie
30-DAY LIMITED NORTH AMERICAN WARRANTY ON COMPOSITE STICKS If a claim is submitted within 30 days of purchase, BAUER Hockey will provide a one-time replacement of your player or goalie composite stick if damaged due to a manufacturer defect. Zur Bearbeitung der Reklamation benötigt Bauer Ihre Originalquittung von einem autorisierten BAUER Händler. Des Weiteren ist der weiße Seriennummeraufkleber, der an der Originalquittung befestigt ist, erforderlich. Handschriftliche Belege oder Bankauszüge werden nicht akzeptiert. Machen Sie bitte eine Kopie der Quittung für Ihre Unterlagen. Ohne diese Informationen werden Garantieansprüche nicht bearbeitet. Hinweis: Für Schläger mit Holz- oder Schaumstoffkern oder Ersatzblätter gibt es keine Garantie. Please also note, that warranty will be voided, if the composite stick has been used on concrete or asphalt.